Clean Bite, LLC has filed an OPO (Online Public Offering) with the U.S. Securities and Exchange Commission (SEC) using NetCapital.com. Netcapital is a Funding Portal registered with the U.S. SEC and member of the Financial Industry Regulatory Authority (FINRA), a registered national securities association, as required by SEC rules.
The pre-money valuation is $8M and the SEC Regulation CF raise has a targeted post-money valuation of $9,068,000.
The U.S. Patented Clean Bite™ is the most advanced single use toothbrush in the world, with applications for populations comprised of the poorest among us, to the most affluent. Made of a foodstuff, it fully dissolves and is swallowed after 60 to 90 seconds of utility. It gently cleans the users' teeth, gums and tongue simply by chewing it, without need for water, paste, or a brush.
Because it dissolves and is swallowed, Clean Bite™ can also serve as a delivery system for active pharmaceutical ingredients (API), including the delivery of vitamins, therapeutics, medications, and encapsulated vaccines throughout the developing world. This aspect of Clean Bite's use is anticipated to be developed in cooperation with pharmaceutical firms whose actives may be benefited by a delivery system that encourages daily use with the reward of a clean mouth.
For anyone who has ever served in the U.S. Military, you may find the origins of Clean Bite™ to be of significance. It was designed by its inventor to meet the needs of patients he encountered while serving as an Army medic on an amputee ward decades ago. It is this backdrop that surpasses passion by enhancing it with a sense of obligation to bring Clean Bite™ to fruition. "The Story" is found Here.
If you have read this far then your interest may have been piqued given any number of reasons. What is important is that you have the opportunity to derive as much information about this product, and the company that supports it, should you decide to make an investment. Clean Bite, LLC will attempt to provide information related to the business and product, confined only by that which is proprietary information or financial projections that are prohibited from being made by the SEC.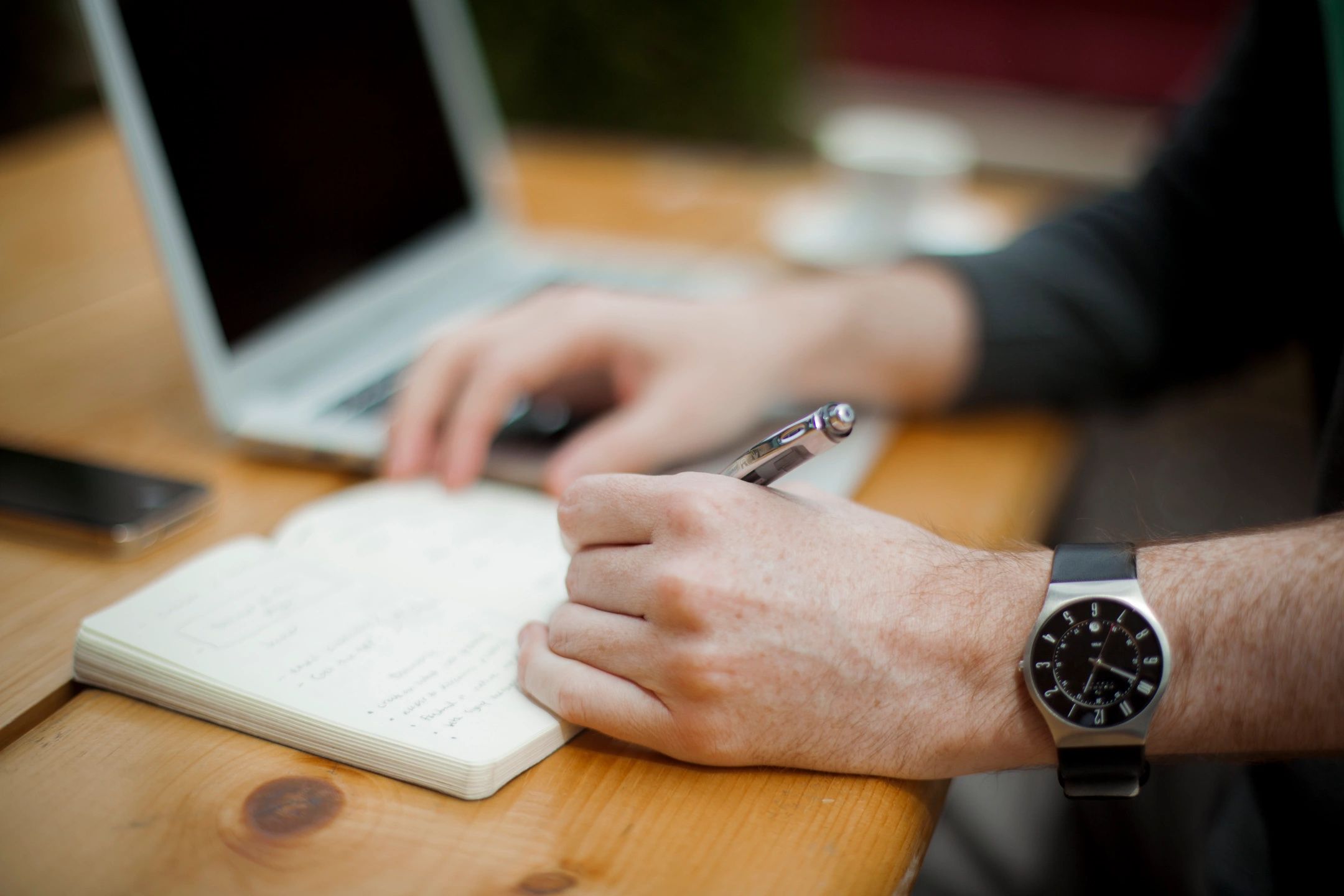 Each day over the next week, excluding Sunday, Clean Bite, LLC will address the following categories:
Who is Clean Bite, LLC and what is their background?
What are the multiple markets and revenue streams of Clean Bite, LLC?
When did Clean Bite, LLC convert from planning to actions?
Where did Clean Bite, LLC start and what expansion is anticipated?
Why is Clean Bite, LLC's purpose warranted domestically and internationally?
How will Clean Bite, LLC assemble a domestic and global brain trust of disciplines?
While we embark on providing this information, we encourage questions from potential investors but may defer providing some answers if they are anticipated to be covered in the days to come. Every question will be met with the same respect and candor with which it was asked, and everyone should know that Clean Bite, LLC understands that an investment of $80.00 to some is as meaningful as $8,000.00 or $80,000.00 to others.
Over the next week the vision that is held by the founder, co-inventors and members of Clean Bite, LLC will be brought to the forefront in an effort to increase in members and in value while furthering its goals.
For more information and investment participation and posting of questions please view: https://netcapital.com/companies/clean-bite
Thank you!
Team Clean Bite
Clean Bite, LLC
www.cleanbitetm.com