Clean Bite, LLC has filed an OPO (Online Public Offering) with the U.S. Securities and Exchange Commission (SEC) using NetCapital.com. Netcapital is a Funding Portal registered with the U.S. SEC and member of the Financial Industry Regulatory Authority (FINRA), a registered national securities association, as required by SEC rules.
The pre-money valuation is $8M and the SEC Regulation CF raise has a targeted post-money valuation of $9,068,000.
On February 13, 2018 all of the supporting documents authorizing the Terms and Conditions to transfer the ownership of all assets belonging to Dent-Chew Brush, LLC to Clean Bite, LLC were executed. Subsequently, the Members Operating Agreement of Clean Bite, LLC was adopted on February 27, 2018.
Due diligence to select an SEC registered Funding Portal began in March. For six weeks a number of Funding Portals were reviewed, and NetCapital.com was chosen as the organization that would best service our needs. The Agreement between Clean Bite, LLC and NetCapital.com was signed on April 23, 2018 and all of the preliminary writings and presentations were submitted for approval and in some cases, modifications were needed to conform to SEC rules and regulations.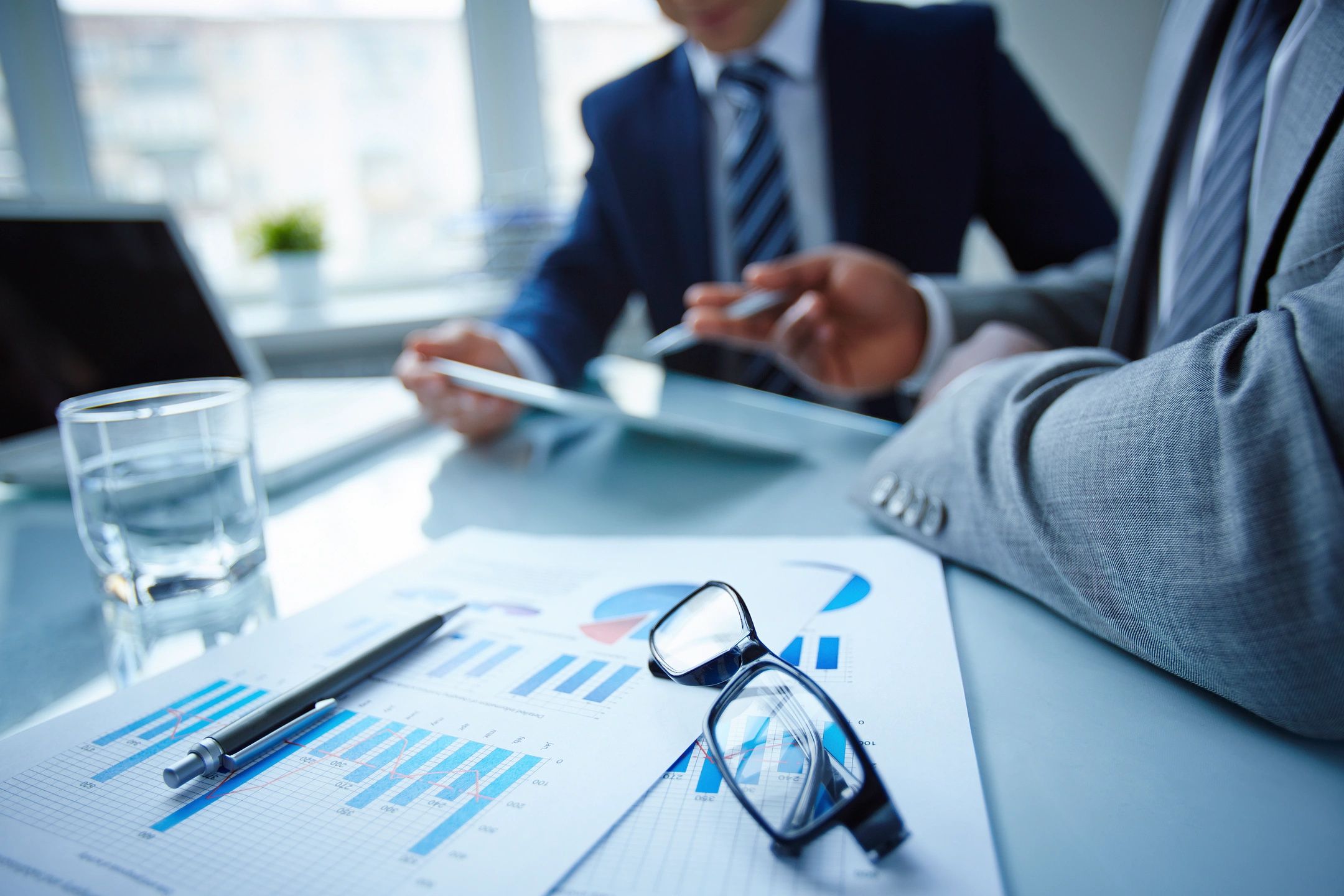 The preparation to launch the SEC Regulation CF required a presentation that was not permitted to be embellished or exaggerated, nor were projections on potential performance allowed. It was an exercise in restraint and consumer protection on the part of the SEC. The Funding Portal went live on July 19th and will run through October 19, 2018. It is understood that Clean Bite, LLC will not receive any concerted marketing effort on the part of NetCapital.com until the initial funding has reach $10,000.00. In the interim, the campaign will need to depend on our own pursuit of those social media channels that we have at our disposal. Anything that our readers can do to spread or repeat this effort is greatly appreciated!
While the campaign continues, Clean Bite, LLC is furthering its efforts to develop a Board of Advisors made up of multiple disciplines that will bring understanding and knowledge of other industry players that might respond to the market presence of Clean Bite™. The category experts may be seen as far afield from the typical concerns of a consumer product manufacturer. However, for Clean Bite™ to be meaningful in accomplishing anticipated affects, we will need to qualify and quantify outcomes to illuminate value recognition in measuring the effects on various user populations.
Some of those categories from which experts will be sought out are:
"C" Level Health and Dental Insurance Executives (Dental secured)
Pharmaceutical Executive or University Researcher with expertise in the use of API
"C" Level Fast Food Industry Executive
"C" Level Executives with Military backgrounds for Franchise Manufacturing
"C" Level NGO Executives with background on services in the Developing World
Additionally, the selection of a Board of Directors and how this selection process will be managed is an upcoming topic.
For more information on each of the members and investment participation and posting of questions please view: https://netcapital.com/companies/clean-bite.
You may also review these Articles and ask questions on www.CleanBiteTM.com and https://www.linkedin.com/in/john-h-gallagher-jr-6ba3a78/
Thank You!
Team Clean Bite