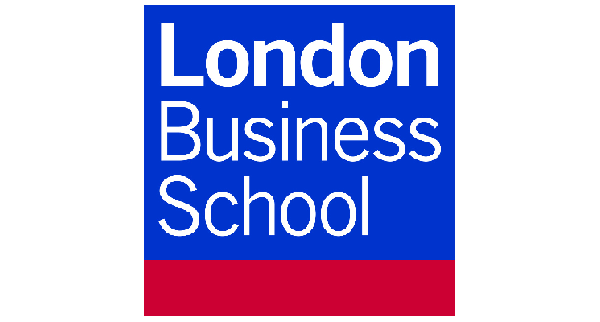 From across the Globe, John Gallagher & Clean Bite, LLC are asking for your vote in the category: "If At First You Don't Succeed Award"
You may need to cut and paste but either way follow this link to cast your VOTE!
www.london.edu/news-and-events/news/votes-open-for-the-2018-real-innovation-awards-1550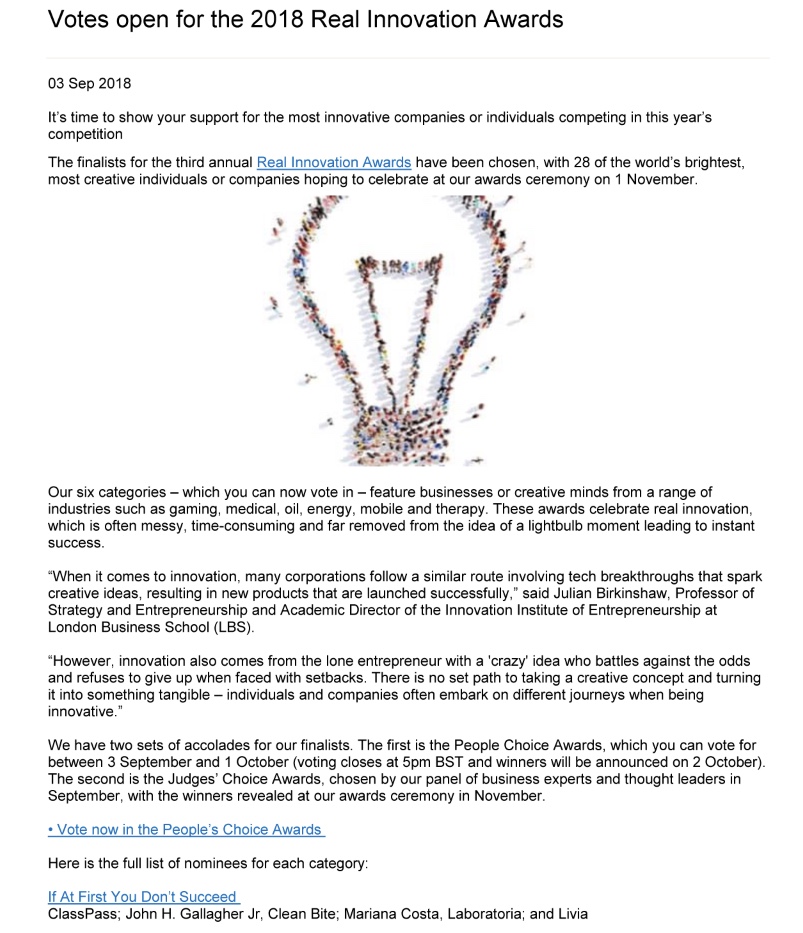 John H. Gallagher Jr came up with the idea of an edible toothbrush decades ago as a US army medic on an amputee ward. Made of a foodstuff that dissolves after use, the brush – known as Clean Bite – enabled wounded soldiers to clean their teeth without assistance or need for water and paste. The genius of the concept lay in its simplicity and, after Gallagher founded his company, Dent-Chew Brush, in January 2009 with angel funding from friends and family, it was no surprise when Kodak formed a strategic partnership with him – only to go into Chapter 11 proceedings three years later.
Gallagher then turned to bartering equity in exchange for design/build services to continue production. Technical problems in manufacturing a foodstuff-based product repeatedly slowed development – but every difficulty was eventually overcome and each brought a better understanding of what was required to produce a single-shot, monolithically moulded brush with 800+ bristles.
Nonetheless, Gallagher still lacked funding when Johnson & Johnson came calling in 2016, envisioning enormous potential for the product in the developing world, where millions of people lack potable water. For Gallagher, this was a breakthrough moment: rather than partner with a major consumer manufacturer, he would totally overhaul the business model and operate as a franchise licensing firm.
Today, Clean Bite is on the brink of conquering mass markets throughout the world with a product that has the potential not merely to generate billions of dollars in revenue, but bring profound health benefits and save lives in the poorest regions of the globe by delivering vitamins, medicines, nutrients and therapeutics.